THIS IS HOW WE WORK
Exceptional Hotel-Architecture for your success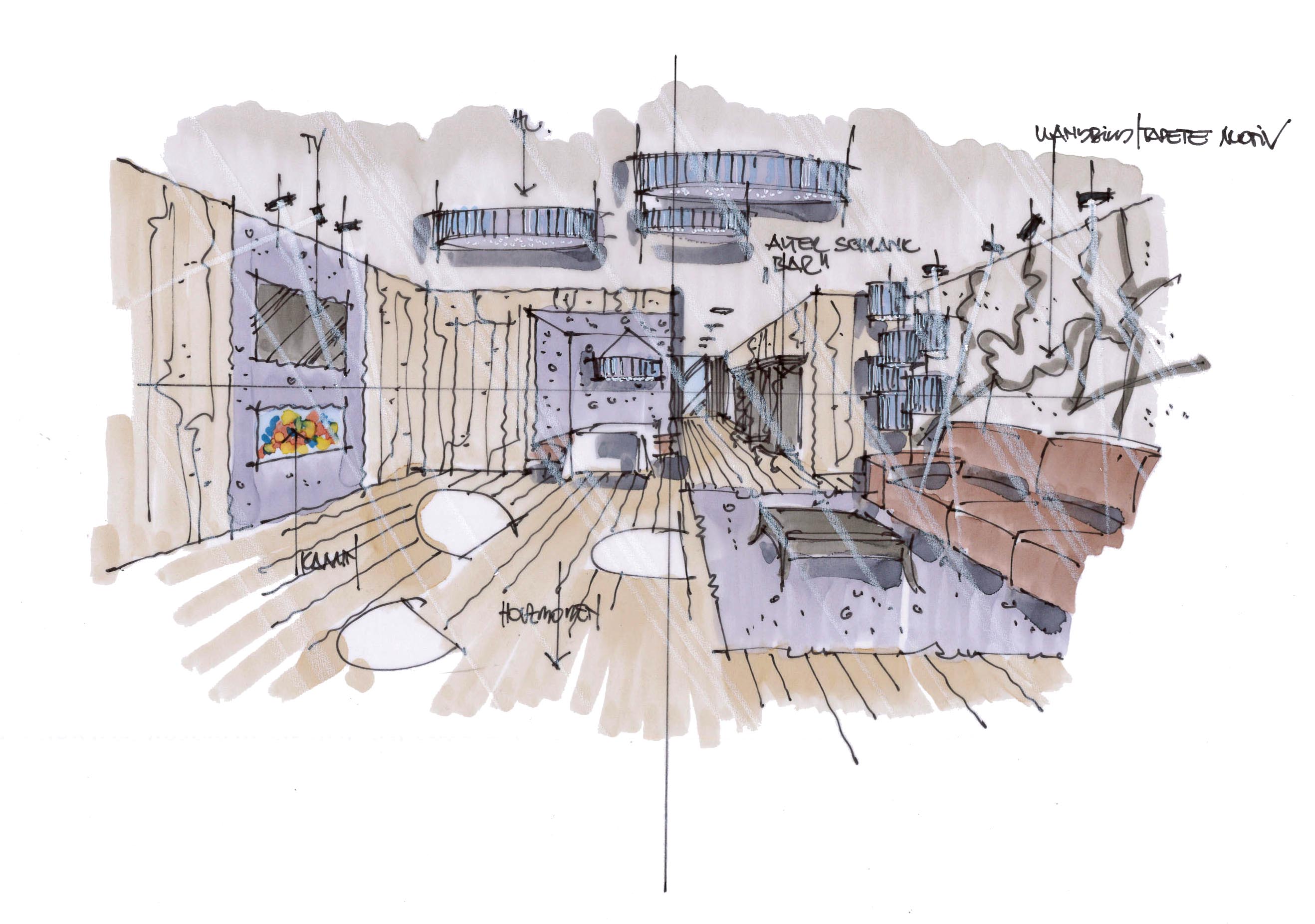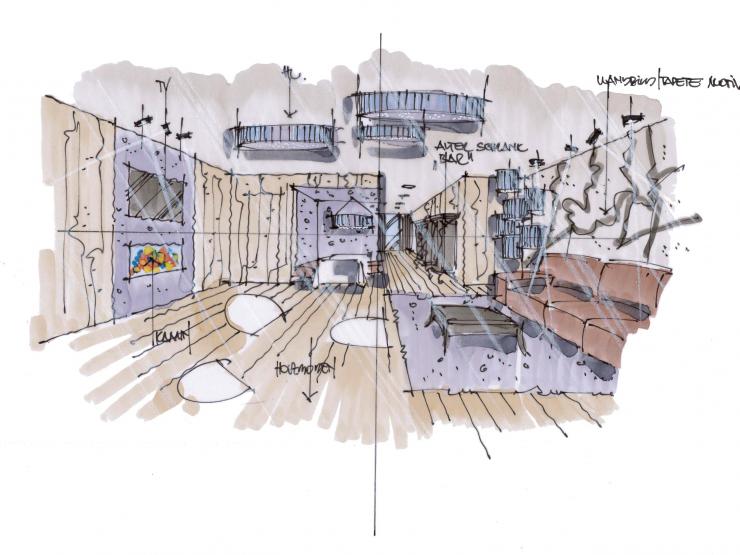 IN THE BEGINNING THERE IS ONLY A BLANK PIECE OF PAPER
A piece of paper, the first space from where a project takes shape.
Thoughts take on shape. Ideas come to life – line by line.
The planning determines the success of a building project.
With köck + bachler your building will be outstanding.
This we give you "black on white".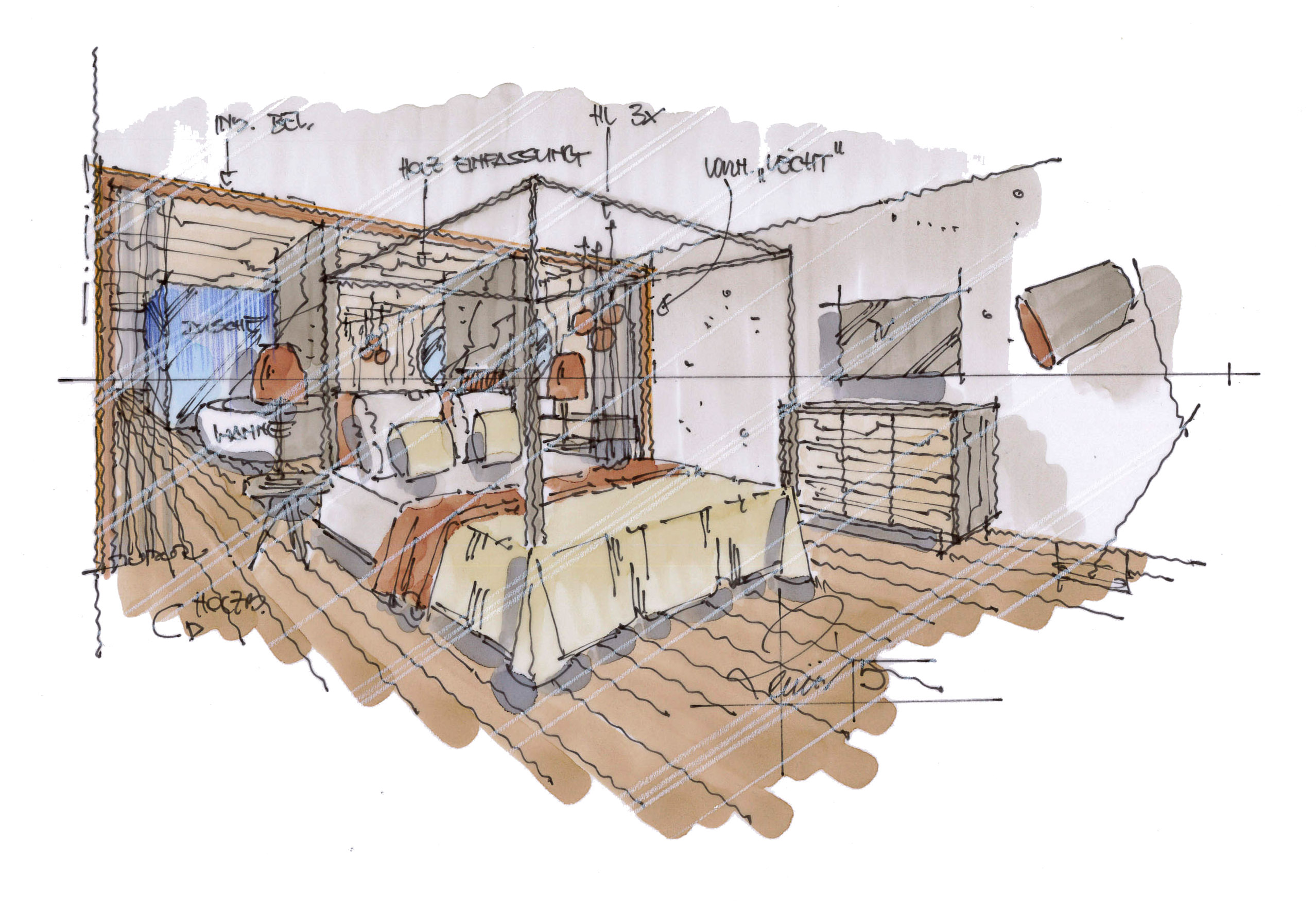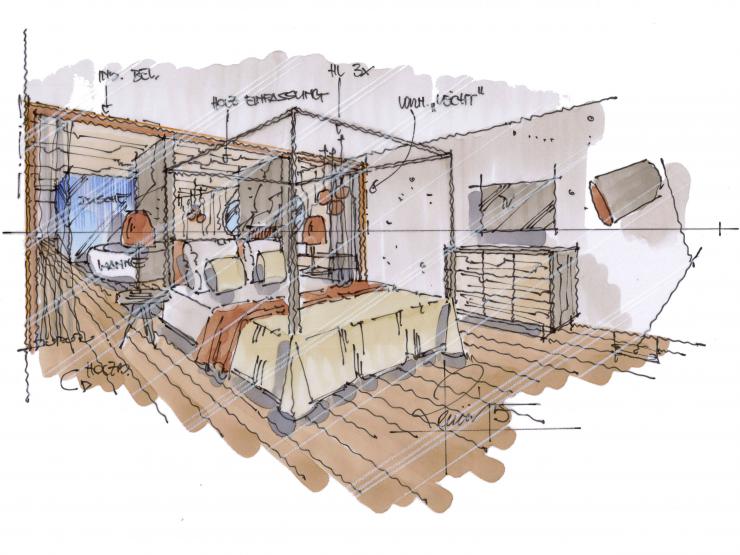 A CLEAR PROMISE – WE THINK AND LIVE HOTEL
We do admit, we are meticulous and leave nothing to chance.
Planning for us means: to draw from experience and think in new directions, questioning the learnt and changing perspectives, to sleep over it ..... and begin again the next day.
Only when we are one hundred percent sure, do we pursue the clear line.
And only then can we promise success on a whole – a promise that we have held.
15 YEARS CORPORATE HISTORY DISTINGUISHES OUR TEAM.